Cape Cod's Oldest and largest custom picture frame shop.
Over 2000 mouldings to choose from.
Larson Juhl Partnership Program participant.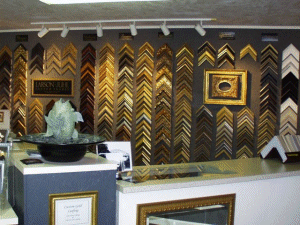 Every type of custom framing available, from shadow boxes to needlepiont.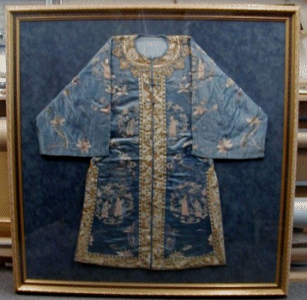 The frame receives 8 coats of gesso and is sanded smooth.
Then it receives 6 to 8 coats of clay bole and is again polished to a smooth finish.